The orange glow of the radio.
Sailing vessel LuLu: an Amel Super Maramu 2000
Find us on the map!
Check out where we are right now, what we're doing, and the best part: where we plan to go next!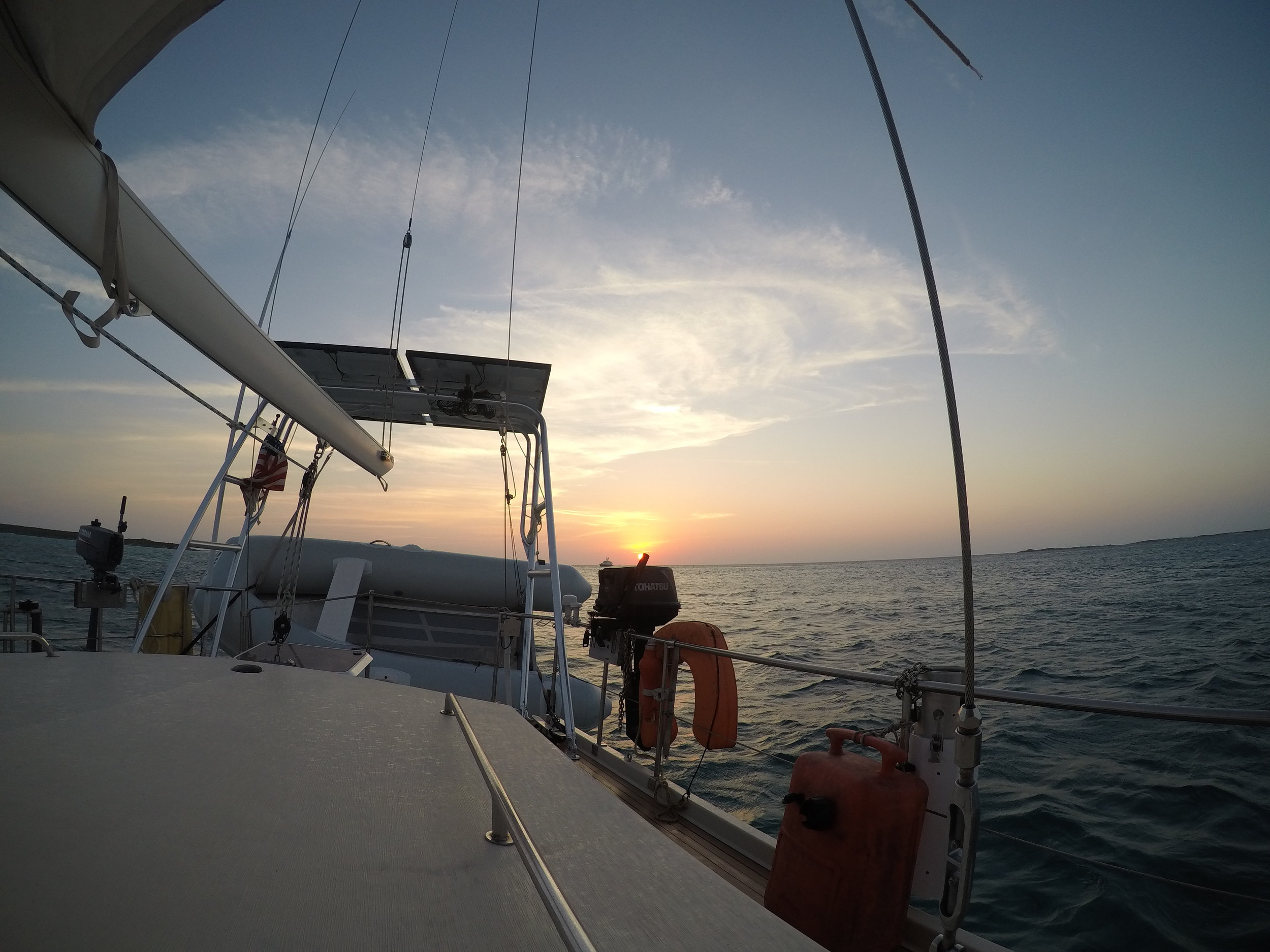 Our most recent content via Instagram
Click the icon above to follow us!